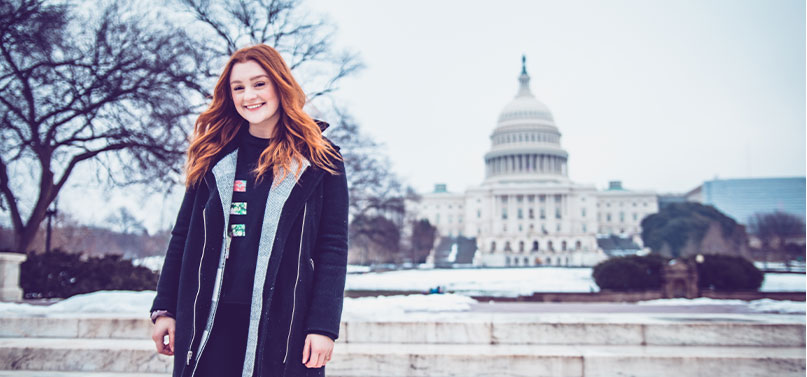 Protecting Life in Crisis Act Will Prevent Funding of Abortions During COVID-19 Crisis
June 25, 2020
Last month, Rep. Conaway (R-TX-11) introduced the Protecting Life in Crisis Act (H.R. 6742). This legislation would prevent COVID-19 relief funds from covering abortions. This proposal essentially extends Hyde Amendment protections to future federal COVID-19 responses.  
The abortion industry has undoubtedly tried to take advantage of the COVID-19 crisis this spring. From Senators urging the FDA to remove its requirement that a woman has an in-person appointment before receiving chemical abortion drugs, to Planned Parenthood illegally seizing millions of dollars in PPP funds intended for small businesses, the abortion industry has pushed for the increased killing of pre-born children in the face of a global pandemic. 
Planned Parenthood and other abortion industries are not going to help us beat COVID-19. In a time when we're constantly told to wear masks and social distance and avoid large gatherings to protect ourselves and others, we should be considering every human life, including the pre-born. 
Under the Protecting Life in Crisis Act, no federal funds appropriated for COVID-19 relief in the United States and around the world shall include funding for abortions. COVID-19 relief should be intended to expand our medical resources to save lives. Abortions do not save lives; they only end them. There is no need for COVID-19 relief to include abortions. Also, Americans should not be forced to violate their consciences and fund abortions with their tax dollars. 
"As our nation begins the road to recovery from the COVID-19 pandemic, we must remain vigilant to protect the vulnerable among us…This legislation protects innocent, unborn children by ensuring the right to life is a fundamental component of any federal COVID-19-related healthcare measures," Rep. Conaway stated in a press release. 
Earlier this month, Rep. Conaway included this legislation in his letter to House Leadership that emphasized why Congress should include pro-life protections in future COVID-19 relief packages. Several Members of Congress signed onto this letter. You can view the full text here. 
The Protecting Life in Crisis Act currently has 144 co-sponsors, and more Members of Congress are signing onto the bill each week. Co-sponsors of the Protecting Life in Crisis Act include SFLAction pro-life champions Rep. Andy Biggs (R-AZ-5) and Rep. Bob Latta, who also introduced the SAVE Moms and Babies Act of 2019 (H.R. 4399) last fall, which would help protect women from dangerous chemical abortions. You can view the full list of co-sponsors of the Protecting Life in Crisis Act here.
We are so grateful for Rep. Conaway and his efforts to defend life on a national scale. 
To urge your Senators and Members of Congress to Uphold the Hyde Amendment, visit our campaign here.