In the 2019 Virginia election, Students for Life Action volunteers knocked on 15,000 doors, made over 65,000 phone calls, and sent 1 million text messages to pro-life voters in Virginia, encouraging them to turn out to vote. We helped turn out pro-life voters in key districts, ensuring that pro-life champions like state Senator Bryce Reeves, state Senator Jen Kiggans, and Delegate Mark Cole stayed in office and continued to be pro-life champions.

In the 2020 elections, Students for Life Action plans to recruit 1,500 student volunteers to knock on 500,000 doors and make 1 million phone calls to turn out voters as part of our #VoteProLifeFirst campaign in states across the country.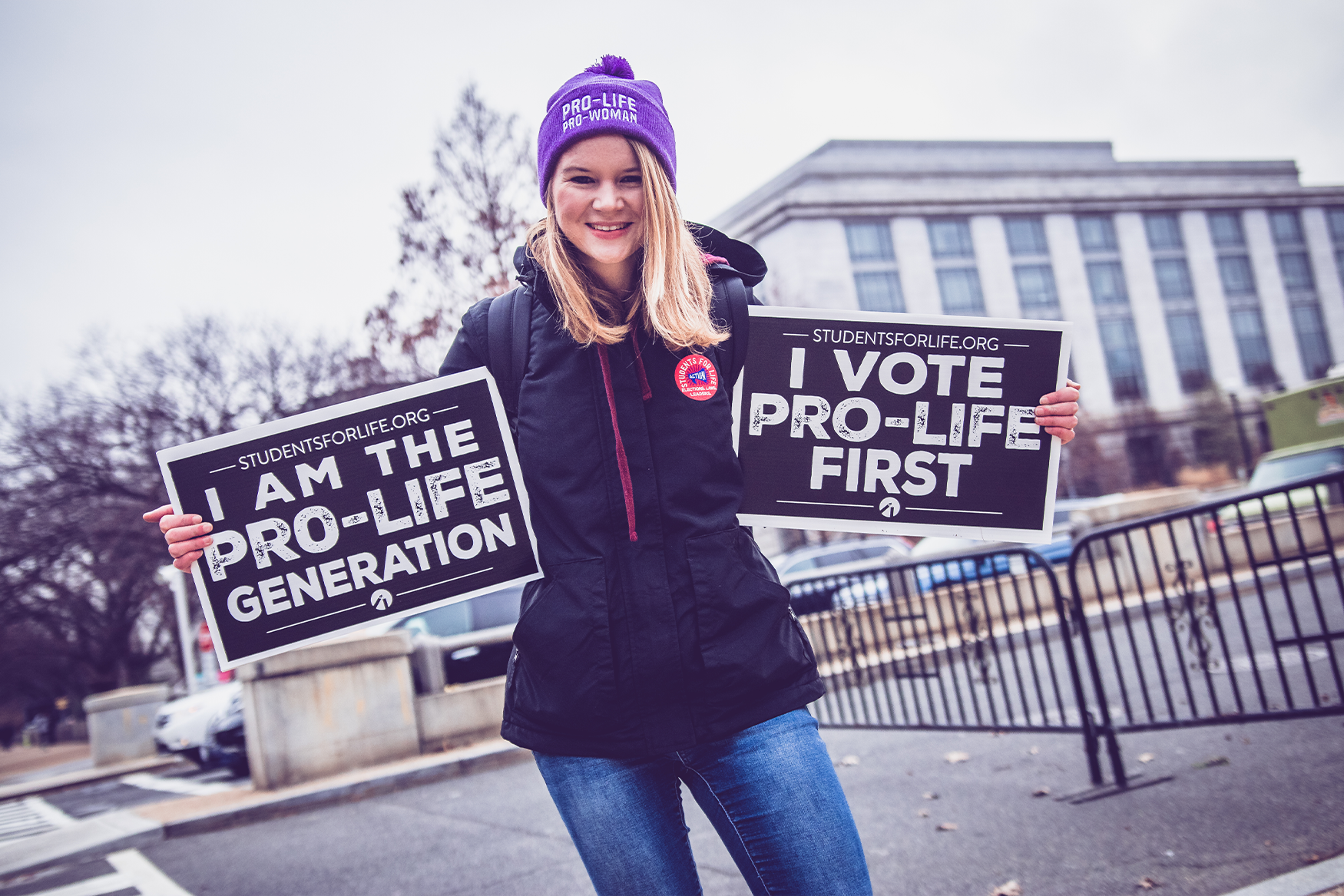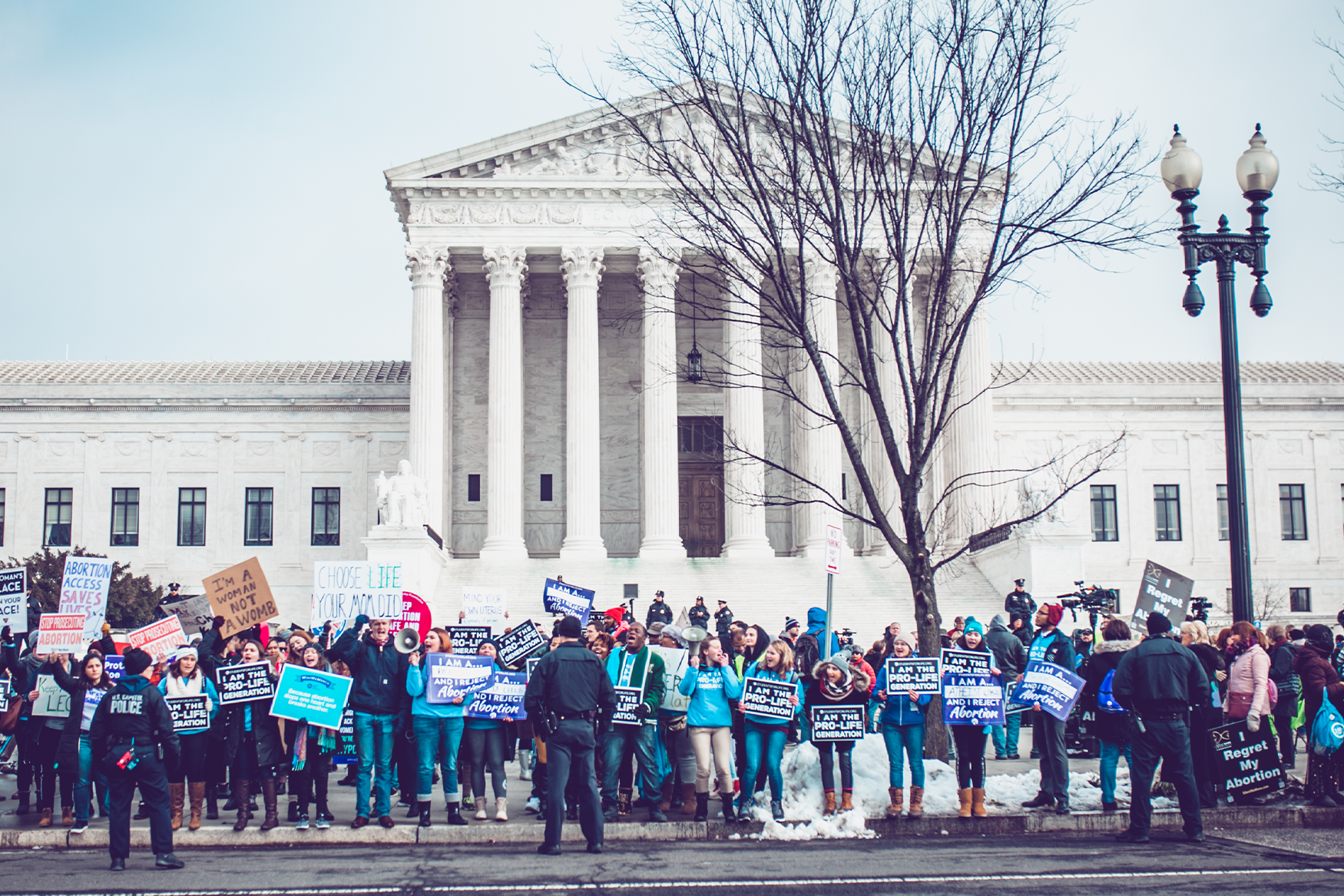 Training pro-life leaders and helping elect pro-life politicians is pointless if we don't also advocate for pro-life legislation and stop pro-choice legislation. In 2020, the pro-life generation mobilized to advocate for pro-life legislation and push back against pro-choice legislation in over twenty states and Washington, D.C. We also made over 1000 contacts to Congress opposing the Equal Rights Amendment. For the first time ever, Students for Life Action helped introduce foster care reform legislation in Virginia, legislation that is currently pending but may be taken up next session.

Kicking Planned Parenthood Out Of Christian Schools
Planned Parenthood and the abortion industry have unfortunately infiltrated too many Christian schools. Some Christian schools cover abortion in their health insurance plans, encourage students to intern or visit Planned Parenthood, or bring in Planned Parenthood or abortion industry speakers; when this happens, Students for Life Action comes in and tries to stop them.
So far, we have been successful in stopping Edgewood College, Seattle University, and College of St. Scholastica from promoting Planned Parenthood on their campuses, but the fight continues.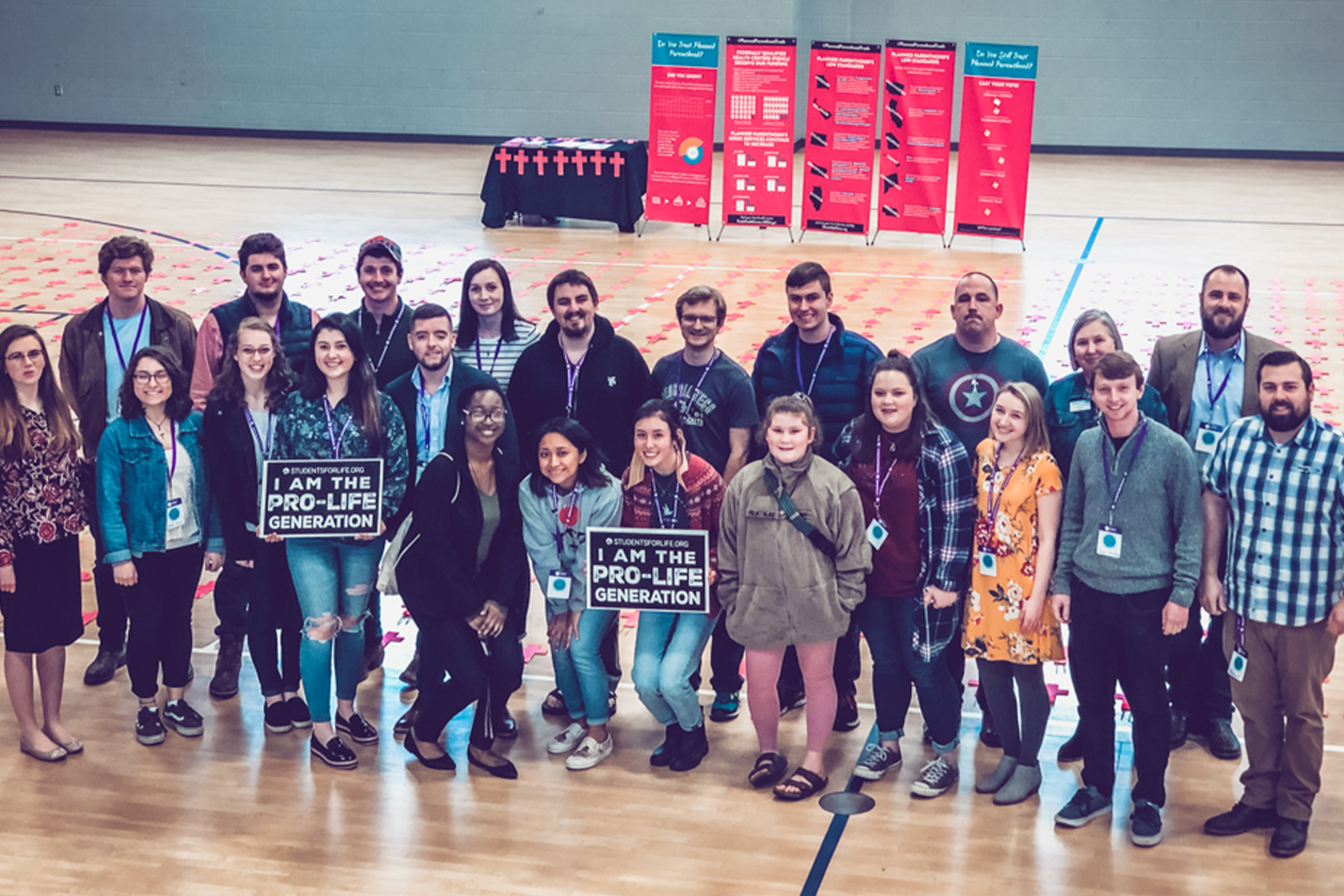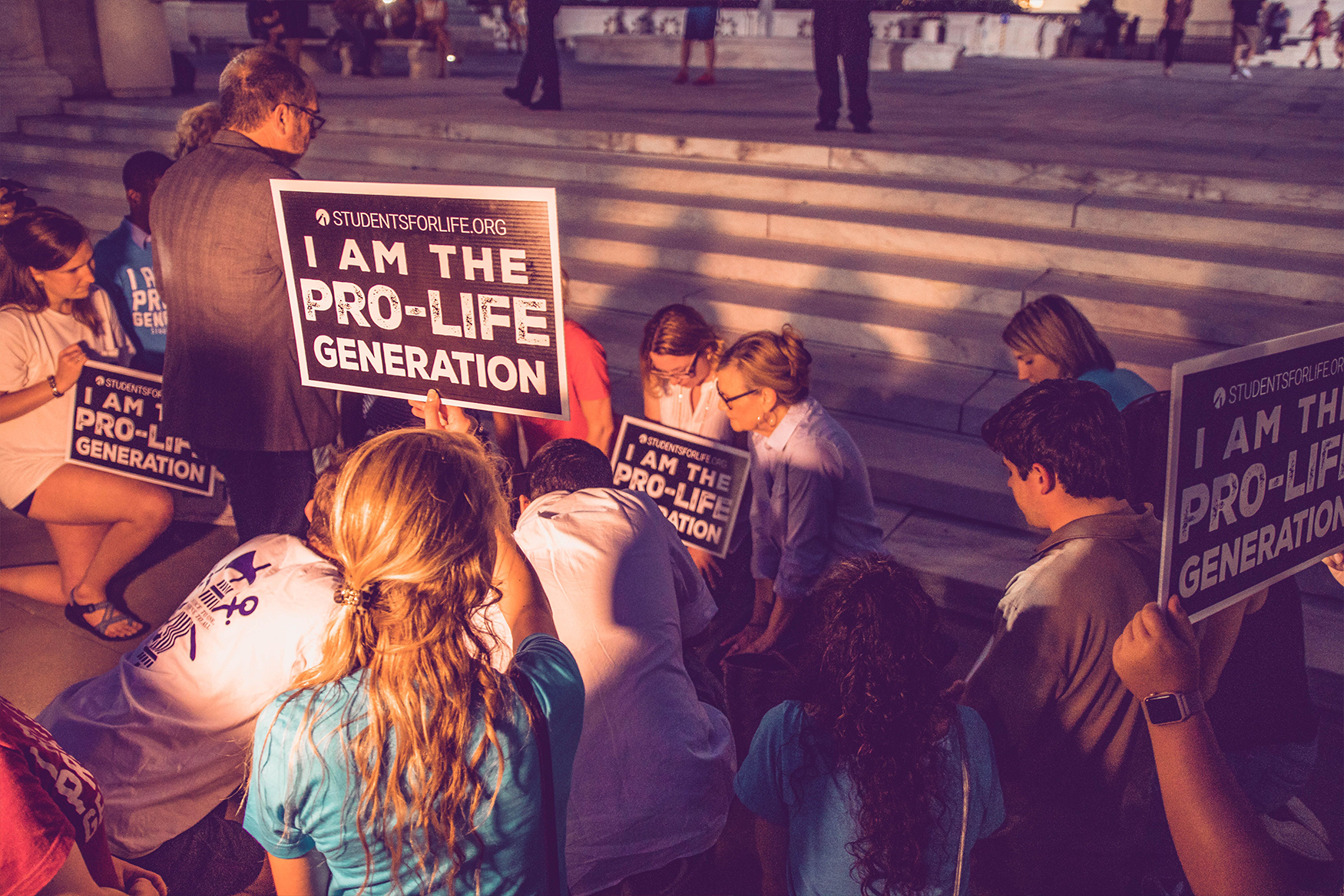 STOPPING THE ABORTION Industry
Abortion must be made both illegal and unthinkable. Students for Life Action works to stop and close abortion facilities, working with pro-life groups on the ground to end abortion in their town and state. In the past year, Students for Life Action helped stall an abortion facility in Kansas City and Port St. Lucie. Working with pro-life groups in Alabama, we helped speak out at city council meetings and reach out to constructions workers working on a new Planned Parenthood facility to convince them to quit.
We have also mobilized our network to speak out against the last two abortion facilities in St. Louis, Missouri and Fargo, North Dakota. The pro-life generation will continue to mobilize our network to ensure the abortion industry cannot take over towns, commit abortions, and suck-up taxpayer money.

Training the Next Generation
Training the next generation of pro-life leader requires investing now to ensure we have a pro-life leaders trained in a variety of areas, including industry impact, lobbying, and campaign organizing. SFL Action Captains are the student leaders in their states in the areas of lobbying, campaign organizing, and ending Planned Parenthood and the abortion industry's influence.
In 2019-2020, Students for Life Action had over 50 SFL Action Captains from almost every state, and in 2020-2021, we will have over 100 SFL Action Captains. They will mobilize for the 2020 election, and continue to work to pass pro-life legislation, stop pro-choice legislation, and close abortion facilities.