Christian schools should be upholding the dignity of preborn lives and their mothers and not promoting Planned Parenthood, abortion, or abortifacient birth control on campus. Take action now!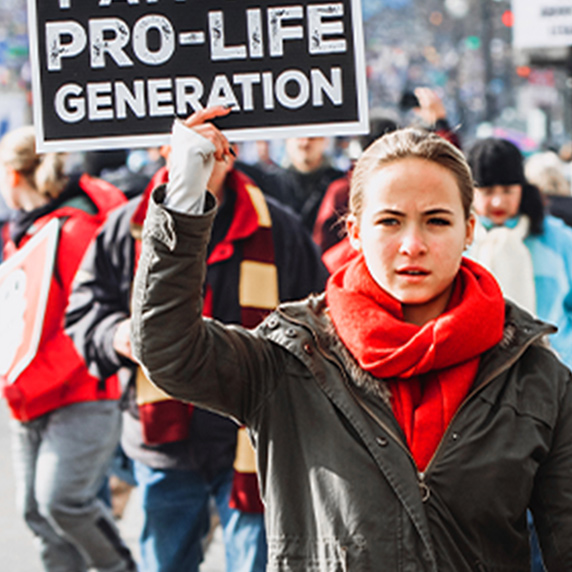 PARTNER WITH STUDENTS FOR LIFE ACTION

Are you a student group that wants to help get pro-life voters to turn out to vote?

Are you the leader of a pro-life group that wants help closing an abortion facility or stopping a pro-abortion sex ed curriculum in your local school?

Want to just learn more? We're here to help!

Fill out the form below.




Sign up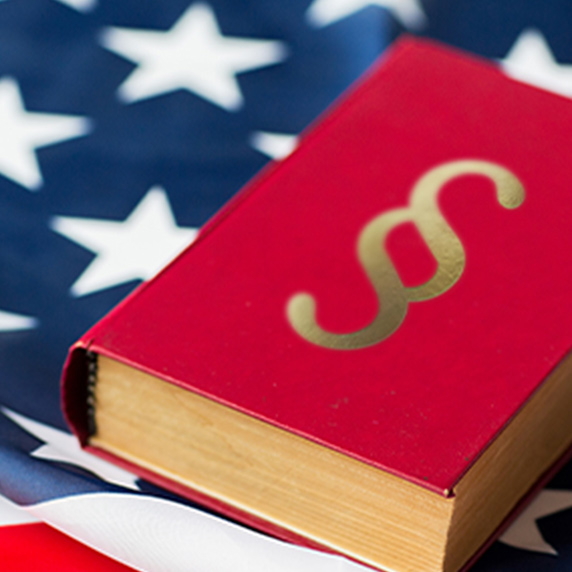 Stop the Equal Rights Amendment
The Equal Rights Amendment is an outdated amendment that is now being pushed by the abortion lobby to ensure taxpayers are forced to fund abortions up until the moment of birth and to ensure Roe v. Wade is never reversed.

Learn how you can organize against it and gain valuable talking points to ensure you are successful.

Fill out the form below and visit Rejectera.org for more information.




Rejectera.org
Sign Up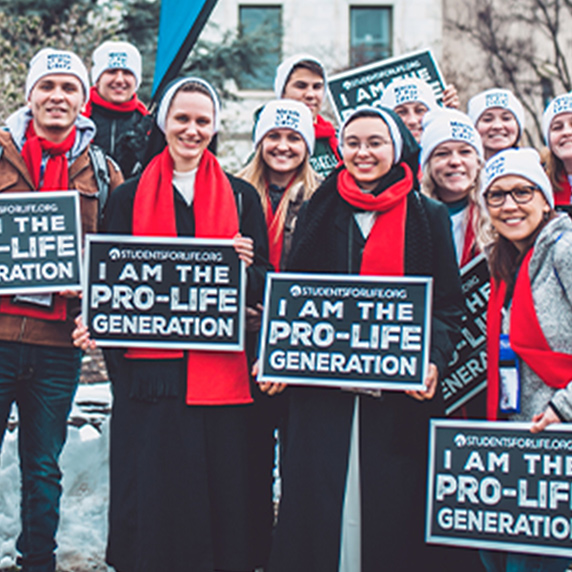 ClosING Abortion Facilities
Taking on a mega-corporation like Planned Parenthood can seem intimidating, but with our help, you can help close an abortion facility or stop one from opening up in your community.

Our team has experience in closing and stopping abortion facilities and we can provide guidance and ongoing support.

Fill out the form below.



Sign Up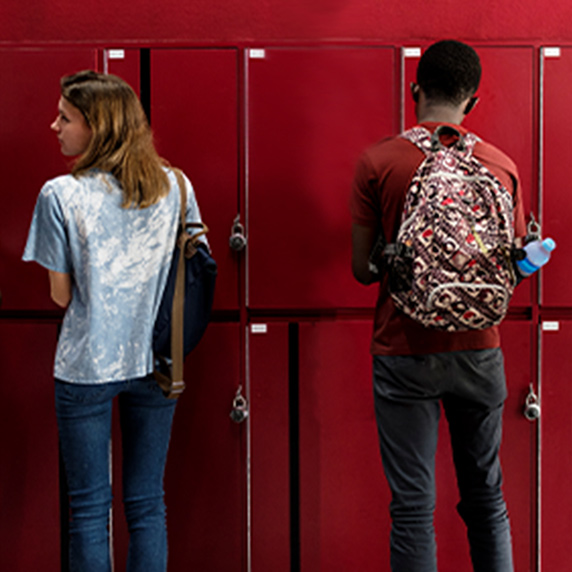 ENDing PLanned PArenthood In your School
Planned Parenthood has influence on many aspects of our lives, but most disturbingly, it has influence on Christian universities.

If your school is promoting Planned Parenthood in any way we can help you fight back and end their influence.

Fill out the form below and visit PlannedParenthoodTruth.org for more information.




Sign Up

PlannedParenthoodTruth.org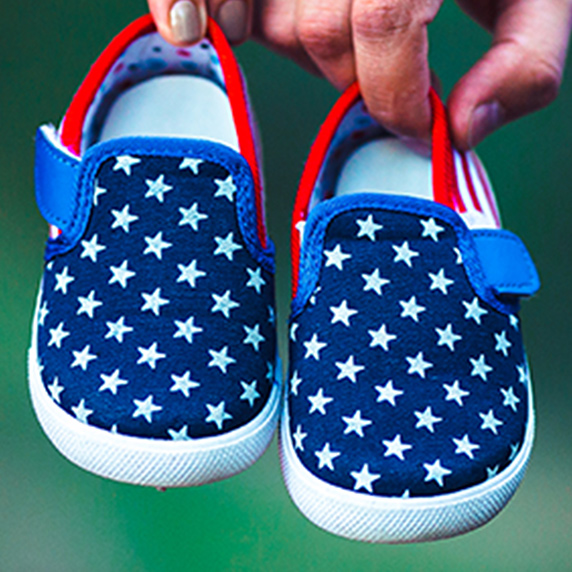 Creating A Post-Roe America
We are preparing for when Roe v. Wade is reversed by implementing pro-family and pro-life policies at the local and state level.

Learn more about what we are working on and how you can be involved.

Fill out the form below.



Sign Up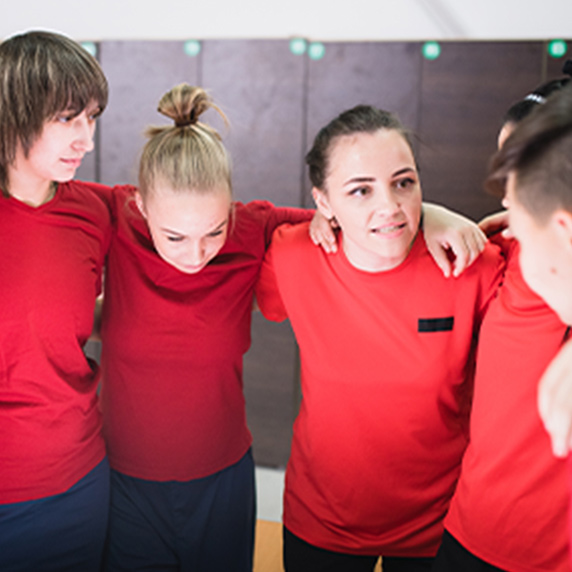 Opting out of Planned Parenthood's Sex Ed
Sex education is best carried out by parents, not by Planned Parenthood.

We can help you learn your rights to view any sex ed curriculum in your student's school as well as how to opt-out of portions of the curriculum that you find objectionable.

Fill out the form below and visit SexEdTruth.org for more information.



Sign Up

SexEdTruth.org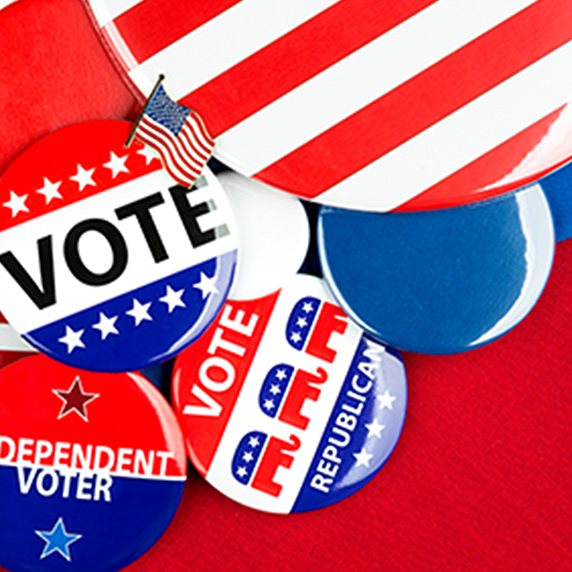 Winning Elections
We work to turn out pro-life voters and ensure they understand the extremism of the abortion lobby. Help us make phone calls, send text messages, and knock on doors.

Learn more about our election efforts.

We cannot coordinate with candidate campaigns, so if you are a candidate, please do not reach out to us for help. We wish you the best of luck if you're a pro-life candidate!

Fill out the form below.



Sign Up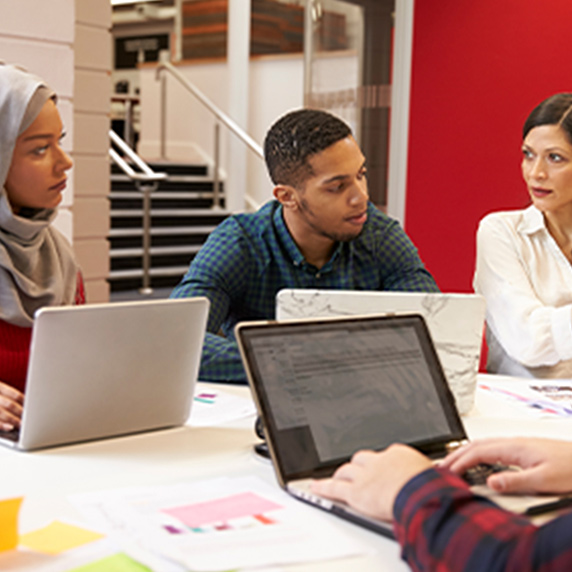 GROUP TRAINING
Students for Life Action has dedicated staff with a variety of experiences.

In a post-Roe America, every pro-life group needs to be effective in abolishing abortion; find out more about how we can help you grow your pro-life group and abolish abortion in your community.

Fill out the form below.



Sign Up

Whenever legislation is introduced in your state that furthers the abortion industry's agenda or stops it, your help could make the difference. Participate in national and statewide campaigns to elect pro-life leaders who will represent the pro-life generation.

SHOW UP, SPEAK OUT & SAVE LIVES.