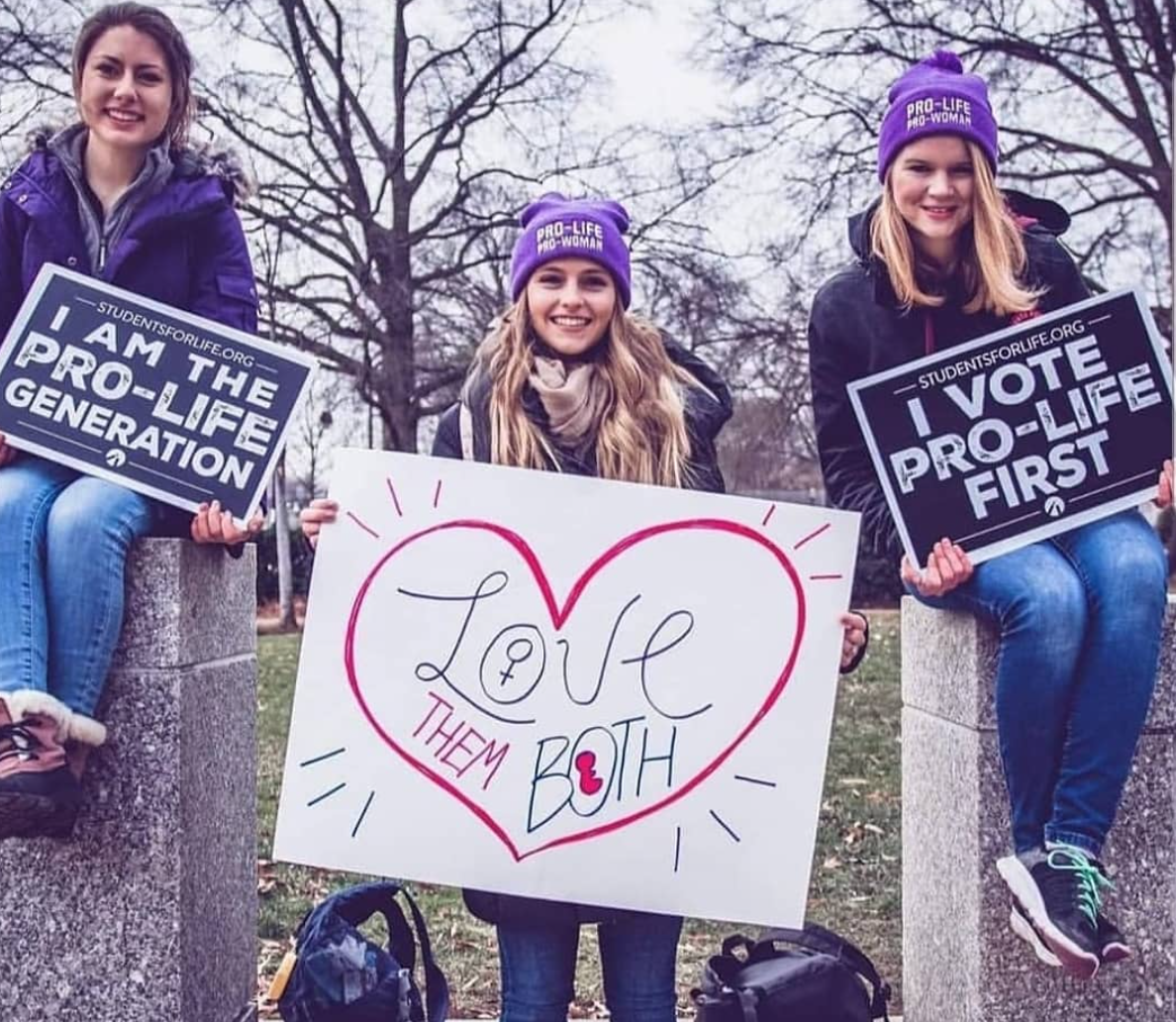 Join a Deployment Weekend!
June 25, 2020
Across the country, pro-life and pro-abortion candidates are competing for the right to pass legislation. We need pro-life candidates to win so that we can pass pro-life legislation. 2020 is a year in which the pro-life movement must act. 
Students for Life Action wants YOU to join us for a weekend deployment in Michigan, Kansas, North Carolina, or Virginia. No campaign experience is required, just a passion for the Pro-Life movement.
And the best part is that we will cover your transportation as well as your housing when you are there. Plus, we'll cover your meals while you're with us for the 3 days!
Lives are on the line, and the Pro-Life Generation will be prepared to make a difference for life in this election.
Students interested in volunteering or interning for our pro-life state legislative races, should apply through the form below or reach out tfolks@studentsforlife.org for more information!
Currently, Students For Life Action has a plan to knock 100,000 doors for state legislative races across the country this summer and fall. Our goal is to gain, maintain, and expand pro-life majorities this summer!