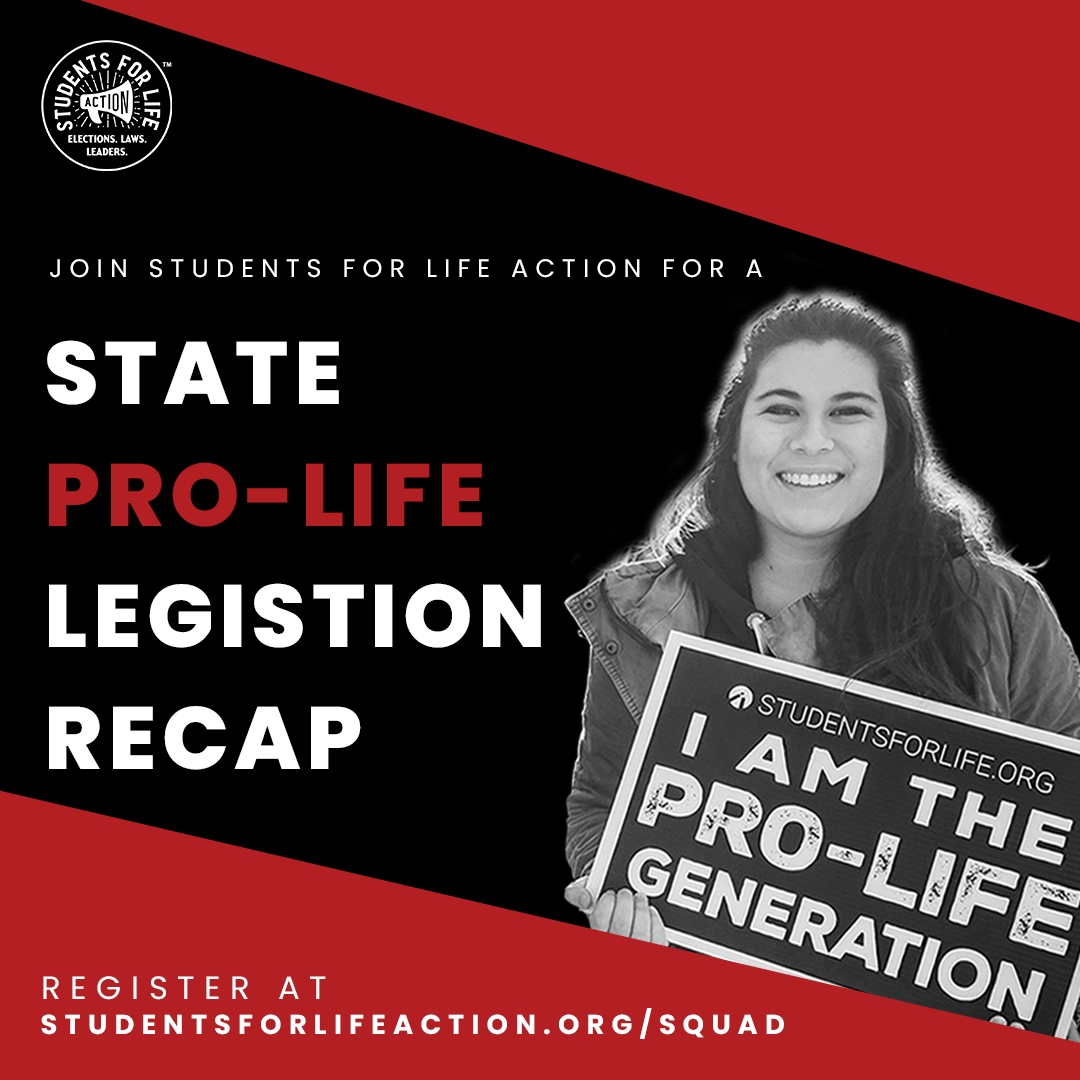 Join Our Federal Pro-Life Legislation Recap Call!
February 3, 2021
Join us for a legislative recap to talk about our efforts to abolish abortion, and the broader progress of the pro-life movement across the country.
Federal Legislation is an important battleground for the pro-life movement, and no matter who is in office we intend to be there fighting for LIFE.
Our Government Affairs Coordinator Brooke Paz is hosting a recap on Monday, July 26th, at 8PM Eastern to talk about our Federal efforts to make abortion illegal and unthinkable.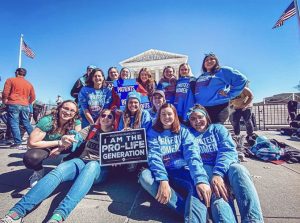 Sign up through this form!