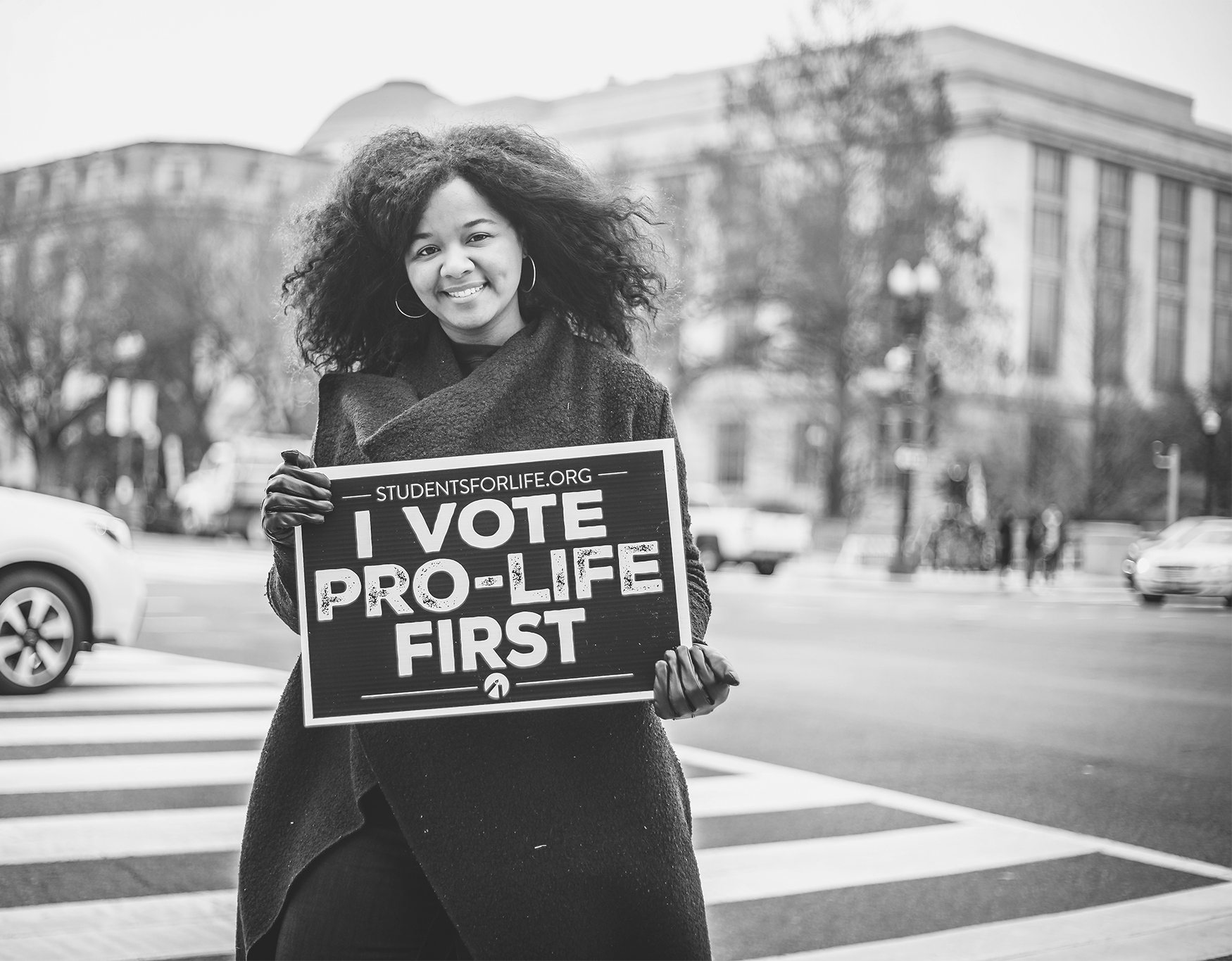 New York Assembly Member Presents Legislation that Affirms Life 
July 2, 2020
This past legislative season, the New York Assembly introduced two bills whose focuses are on amplifying pregnant and parenting students' environments and success. 
This legislative session, New York Assembly Member Michelle Solages, introduced both A02359 and A06181. A02359 maintains that colleges and universities must provide pregnant and parenting students with accommodations to guarantee their success and continued education. If passed, pregnant and parenting students are also guaranteed to be excused for missing class due to pregnancy-related absences.
This legislation would also require colleges and universities to allow pregnant and parenting students to make up exams and assignments missed during their absence. Additionally, universities would not be able to require students to withdraw from their programs because of their pregnancy. Finally, colleges and universities must communicate clearly to students and faculty a pregnant woman's rights on campus.  
A06181 provides grants to students in school districts and Boards of Cooperative Educational Services (BOCES) to serve pregnant and parenting students. If passed, A06181 will provide funds for schools and BOCES for students to have access to resources for prenatal care services and faculty support. This bill encourages students to stay in school or, if needed, transfer to another school or receive home instruction. This legislation aims to help pregnant, and parenting students continue their education and be successful.  
These bills reflect the core values of the Pregnancy on Campus Initiative at Students for Life of America, where we seek to encourage, equip, and support pregnant and parenting students from all walks of academic life.  
According to Camille Cisneros, the Pregnancy on Campus Initiative Coordinator, "Title IX has existed since 1972 to provide women with protection against discrimination, yet enforcement has been lacking, if not, non-existent when it comes to pregnant and parenting students. This legislation lays bare the struggles pregnant and parenting students face and will prove to truly empower women on campus by giving them equal access to education – access we offer through the Pregnant on Campus Initiative and access they should be given all along." 
SFL Action is so excited to support legislation that helps pregnant and parenting students achieve their academic and professional goals.  
Be on the lookout for our Spring 2021 legislative priorities and lobby days and how YOU can join SFL Action to make a difference for pregnant and parenting students and pass legislation like A02359 and A6181! 
Written by Rachel Summa and Kate Maloney