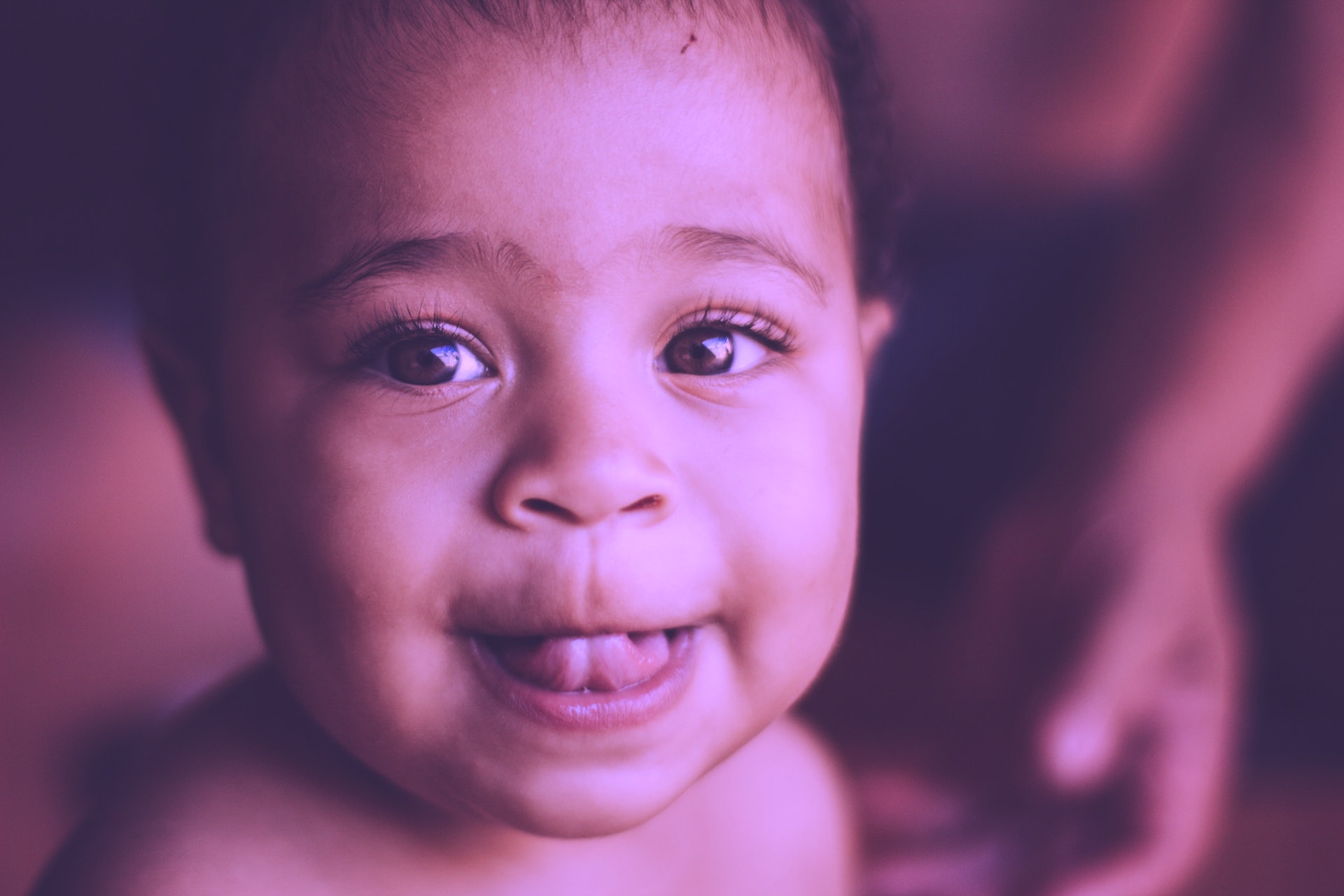 Mississippi Passes Law Banning Abortion on Basis of Sex, Gender, and Genetics
June 23, 2020
On Tuesday morning, the Mississippi House passed the Life Equality Act (HB 1295), a pro-life law banning abortion on the basis of sex, race, and genetic anomaly.
With a vote of 91-25, the bill passed with an overwhelming majority.
The bill, which was passed in the Mississippi Senate last week, is now awaiting the signature of Governor Tate Reeves.
Reeves, a staunchly pro-life governor who called for making "Mississippi the safest place for the unborn," is expected to sign the Life Equality Act.
Students for Life of America President Kristan Hawkins congratulated Mississippi on Twitter:
Last week, Tennessee passed a similar bill which bans abortion on the basis of sex, race, Down syndrome diagnosis. The Tennessee law also prohibits abortion if the preborn child's heartbeat can be detected.