Students for Life Action wants to help you and your group abolish abortion, kick Planned Parenthood out of your community, and create a life-affirming society. Our team is happy to help any pro-life individual and group. Please see below for to learn more about our staff and how we can help you.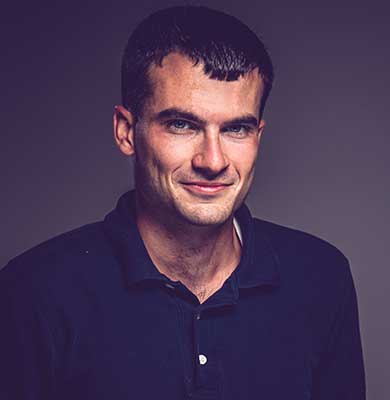 Matt Lamb is the Executive Director of Students for Life Action. Before starting here, he worked as the Director of Communications for Students for Life for two years. He is a graduate of Loyola University-Chicago and the University of Nebraska-Omaha.
Contact Matt about: Partnering with Students for Life Action, media inquiries, supporting Students for Life Action.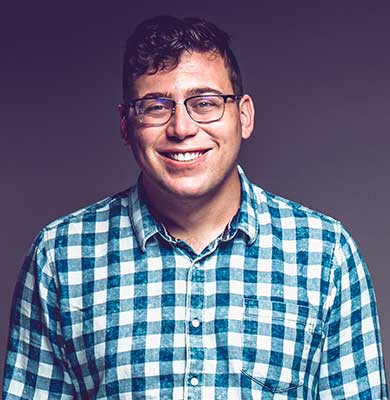 Titus Folks has managed and worked on several campaigns, including the Brian Mast for Congress (FL) and the Paul Milde of House Delegates (VA) campaigns. His first assignment for SFL-Action was overseeing our VA 2019 election efforts, which culminated in over 1 million voter engagements and key victories for pro-life candidates. He graduated from Liberty University.
Contact Titus about: Organizing for or against legislation, setting up meetings with your elected officials, or to learn more about how to become more politically active.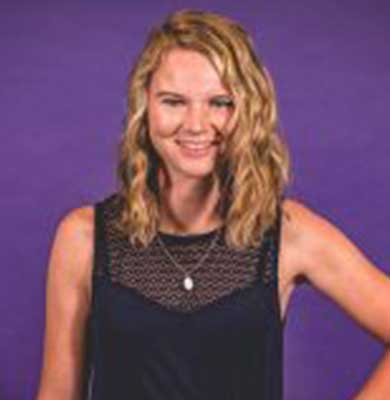 Katie Lodjic is also the Industry Impact Coordinator for Students for Life. In both roles, she works to end Planned Parenthood's influence at all levels of education, and to end the abortion industry. Previously, she was the Northwest Regional Coordinator for Students for Life of America and the leader of Western Washington University Students for Life.
Contact Katie about: Opting out of sex ed, closing or stopping an abortion facility in your town, ending a relationship between your school and Planned Parenthood.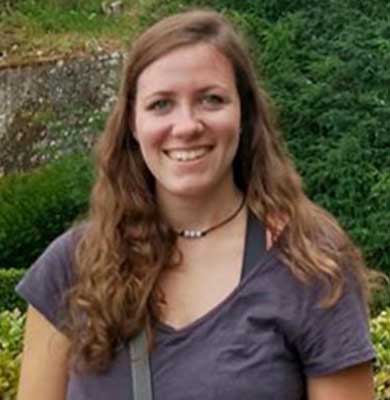 Rachel Summa is the Government Affairs Fellow for Students for Life Action. She recently interned for Heritage Action for America and is from Charlotte, North Carolina. She graduated from Berry College in December 2019, and joined our team in April 2020.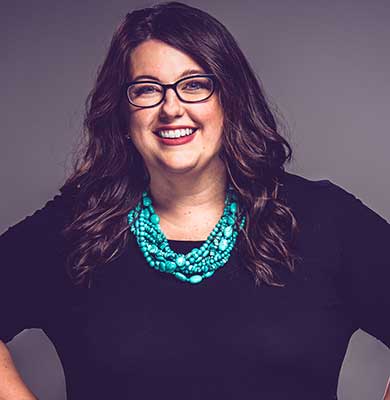 You've probably seen Kristan on TV or at speaking at a pro-life event. Her trademark accessory is her bullhorn. Her passion to influence the political process developed shortly after learning about the tragedy of abortion and never stopped.
Kristan is also the president of Students for Life of America and has helped grow that organization to over 1,250 groups on high school and college campuses across the country.